The test fit went pretty smooth and the rear fit great. I measured all the control points and they all checked out so I can go ahead and weld every thing up. I test fit a few different wheels that I have and I like the way the 7 X 14 reverse offset with 215- 60- 14 works out nice But I think I can squeeze in an 8 x 14 reverse offset with 225-60-14 and would be perfect for my set up.
The templates I made worked out good I plan on making a PDF they will print out to scale for any one who needs them. so here are a few pics.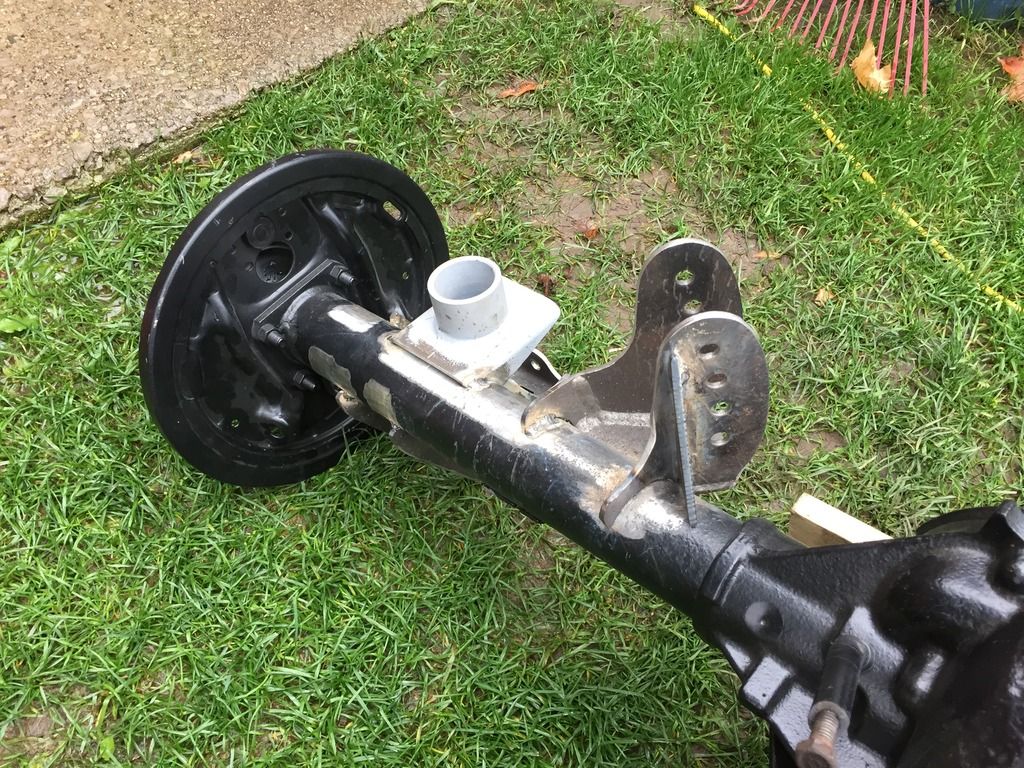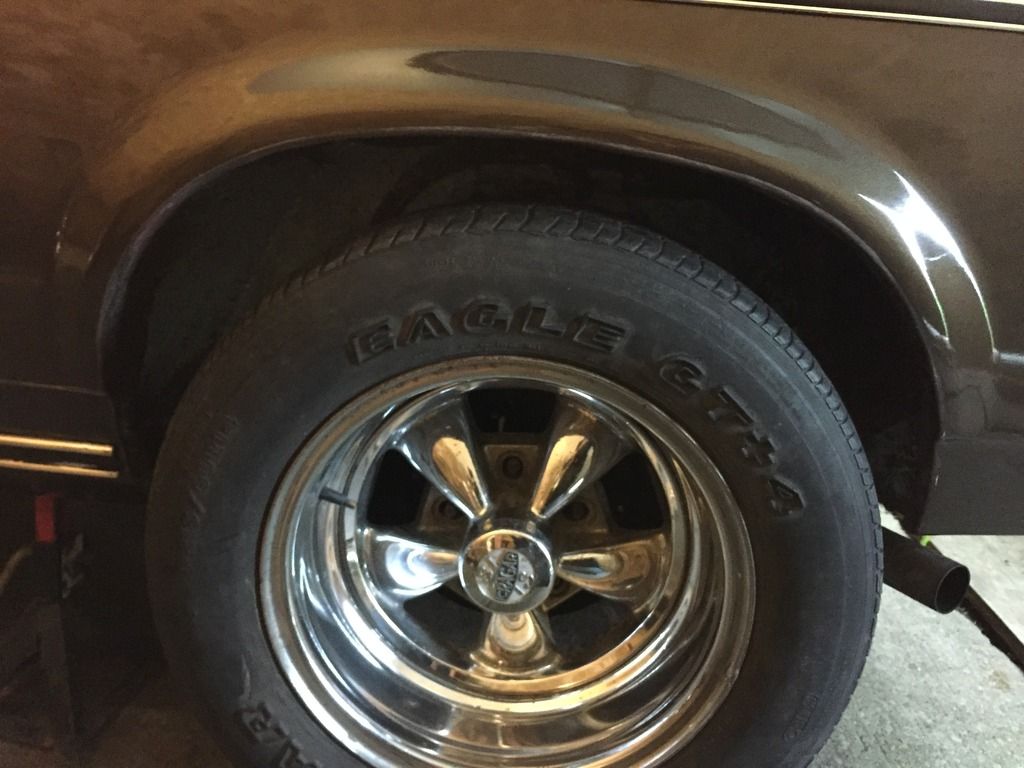 I tried a 7X14 with a 215 60 14 tire and it sits too close to the inner wheel well and is tucked in too much for my likes.Hopefully the will work on the front.